Zara Ceramics: Mug Magician's journey 0 to 10,000 followers in 2 years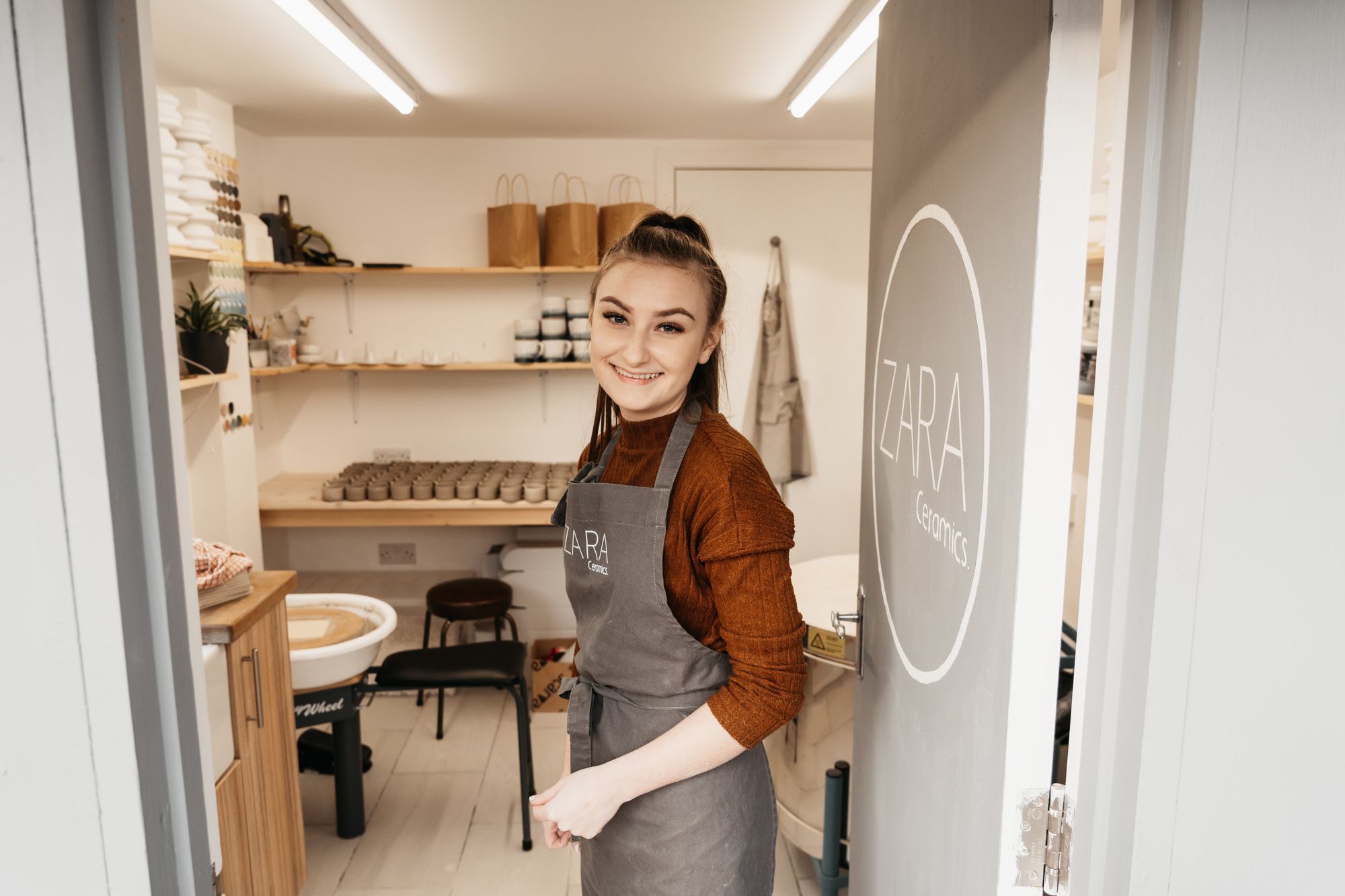 If you've been active on Instagram recently and you're in the creative space you've probably come across Zara Ceramics through someone else's story, a post or someone recommended Zara's work for you to check out.
We thought we'd catch up with Zara and get the lowdown on what has been a turn around year for her with her small business flourishing on social media. What she has achieved in a short period of time would only be a dream for a lot of people with their small business.
Who is Zara?
Helloooo! My name is Zara McLaughlin, I'm 22 years old and I'm a Ceramic Artist/ Maker from a wee town in Northern Ireland called Ballymoney! I studied ceramics at Ulster University in Belfast, graduating this year after spending 3 years living in the city.  Even though I absolutely loved city life, I am now back in my hometown where I have set up a small studio space in my garage.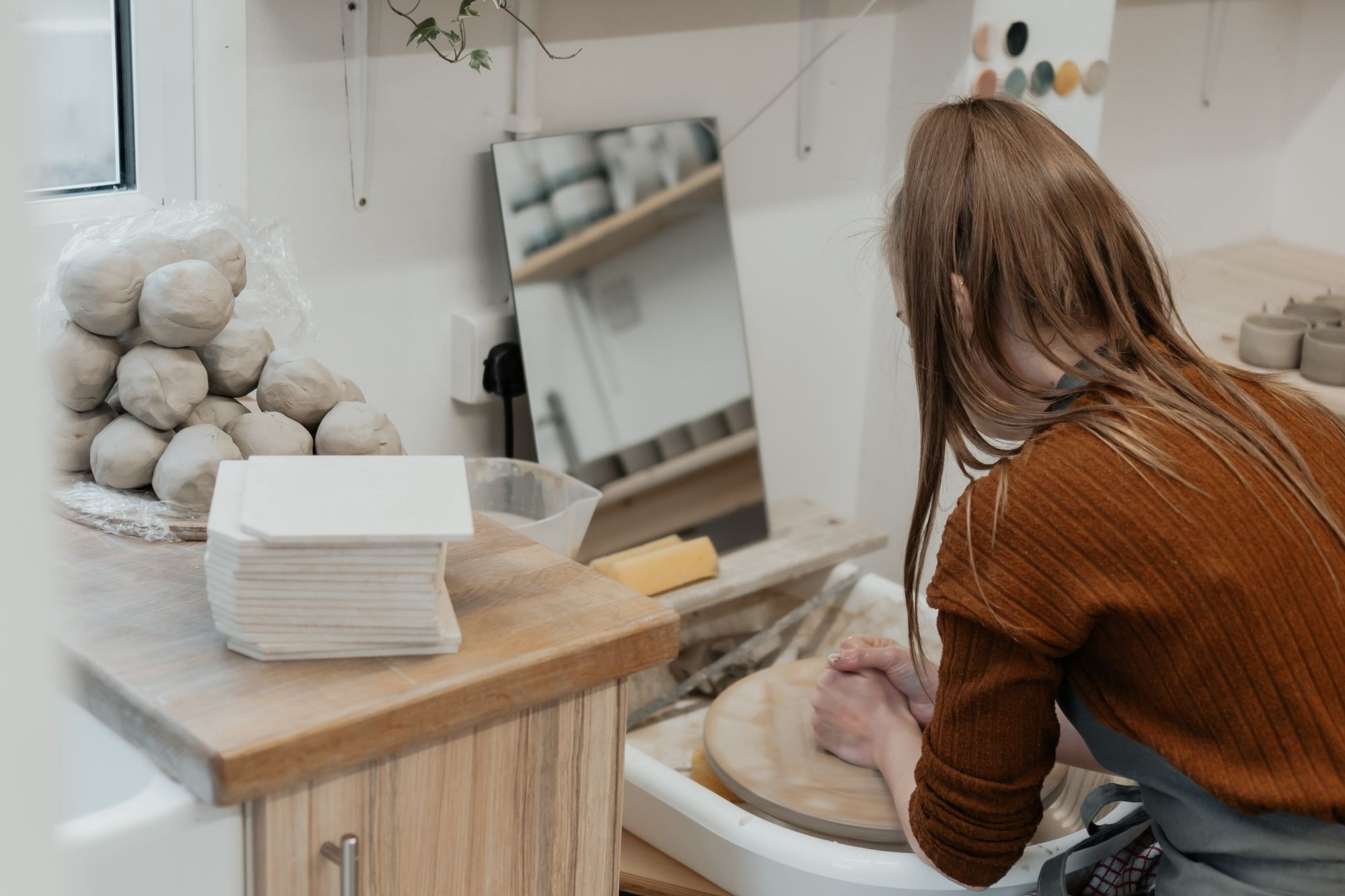 What got you into ceramics?
I actually never touched clay in school. I was more of a painter and when I started University I actually started my degree in the jewellery department. After 3 weeks of hammering metal I realised quickly that maybe this wasn't the material for me. I took a trip down to the ceramics department where one of the lecturers handed me a ball of clay and I was bitten by the clay bug. I've been obsessed with everything about it from that moment on!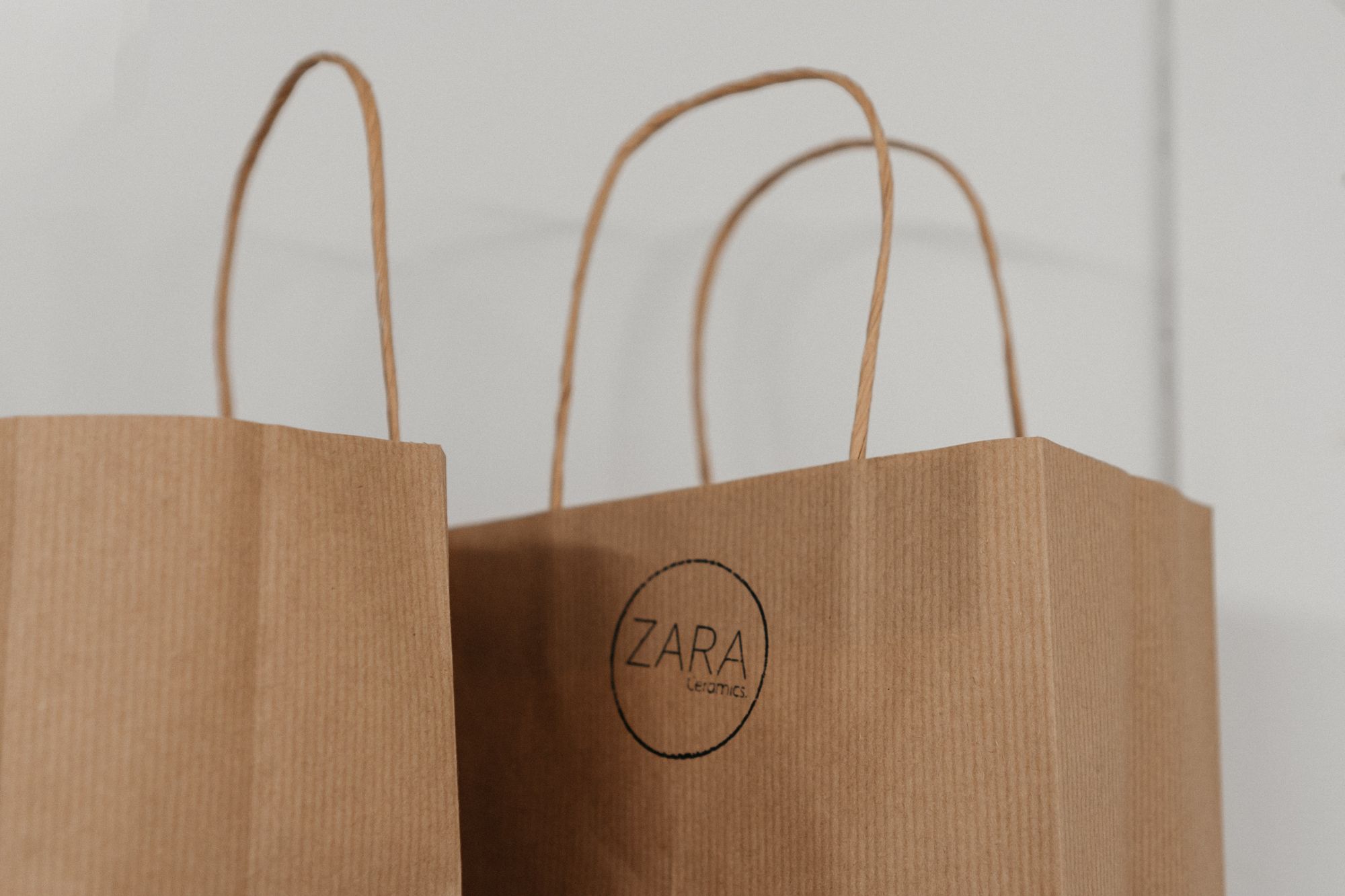 How did Zara Ceramics come about?
In school I was always Art obsessed and I actually chose Business Studies as one of my A-levels. I really wanted a creative career when I left school but I just didn't know in what area. I actually almost failed my Business Studies A-level and my teacher at the time was really questioning me as to why I had chose it in the first place. I did consider dropping it as I remember spending many nights at my kitchen table crying over practice papers but I stuck in there and managed to scrape by to get into University. It made me want to prove myself more than anything.
Zara Ceramics started as a side hustle while I was still studying and juggling a part-time job in a cafe. Things weren't always this crazy. Like anything worthwhile, it took time and constant graft.  I threw myself in at the deep end in the beginning saying yes to absolutely any opportunity that came my way and like most things in life, I sort of learnt as I went. I learnt what to do, what not to do and how to improve. I'm still learning and improving on things every day.
I think I was naive enough to just go for it and I think that's where a lot of people talk themselves out of it. For me I had nothing to lose, I still live at home and I don't have any children or a mortgage to pay so I could take risks. I really enjoy what I do so it wasn't work to me and I just held on with the dream that I could eventually turn it into a full time thing.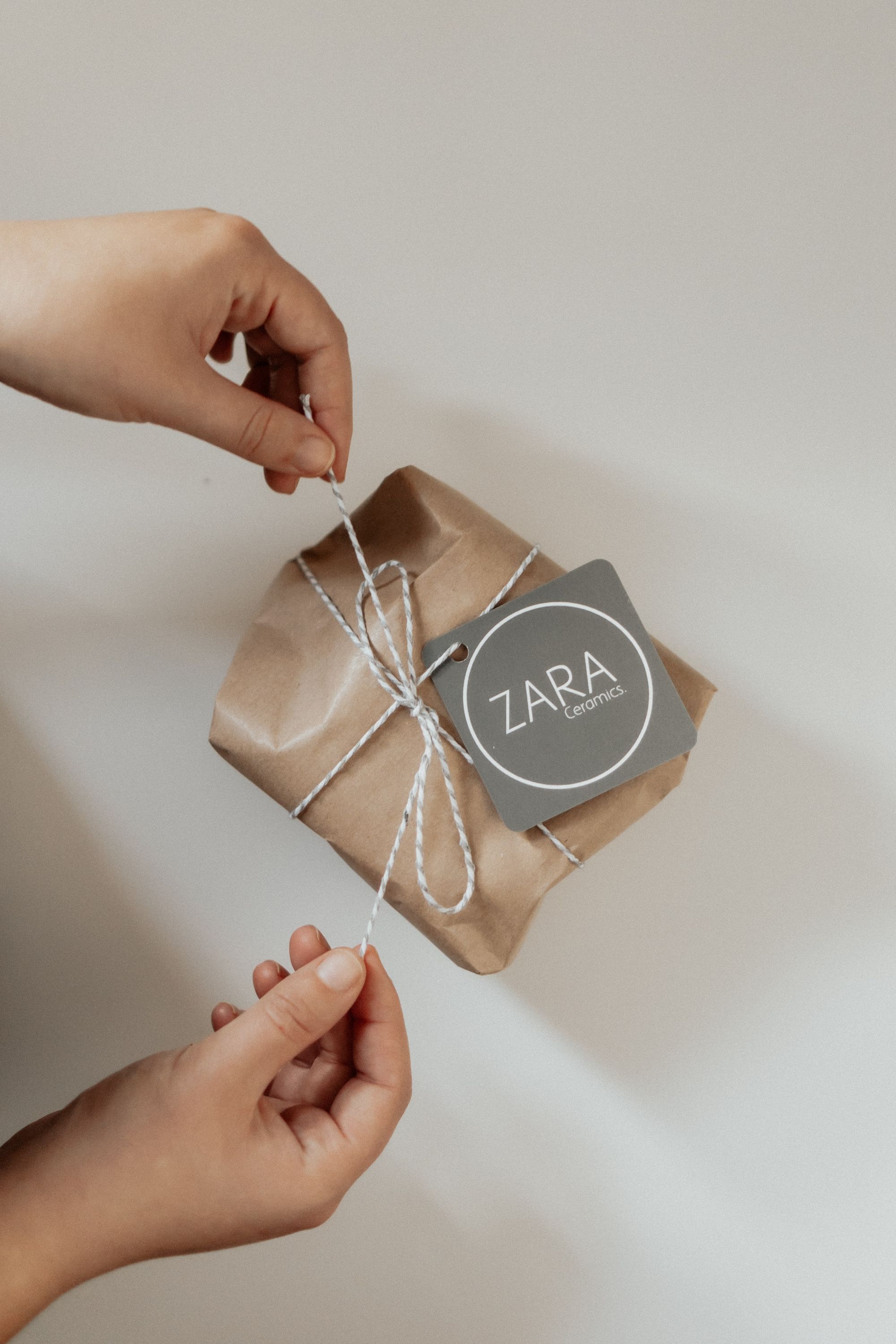 How did you get to 10,000+ followers?
My Instagram platform started to take off when I fell in with the right people at the right time. I reached out to local businesses and took their advice. The businesses put me on a pedestal and shared what I was doing on their pages. From this, word spread like wildfire. It's kind of like a snowball, slow to get going in the beginning and then it just takes off doubling in size.
I also started speaking on my Instagram stories in January (2020). I know a lot of people worry about what others are going to say but I slowly lost that fear the more I posted and it became second nature to pick up the camera and start chatting. I'm also really aware I'm making a luxury good! There's nothing stopping anyone going into IKEA and buying a mug for a few pence but I've found that a lot of people are interested in investing in the maker, not just the product. Well crafted work is only half the story, you are purchasing a piece of art that someone has poured their heart and soul into and for me that's something that I try to document.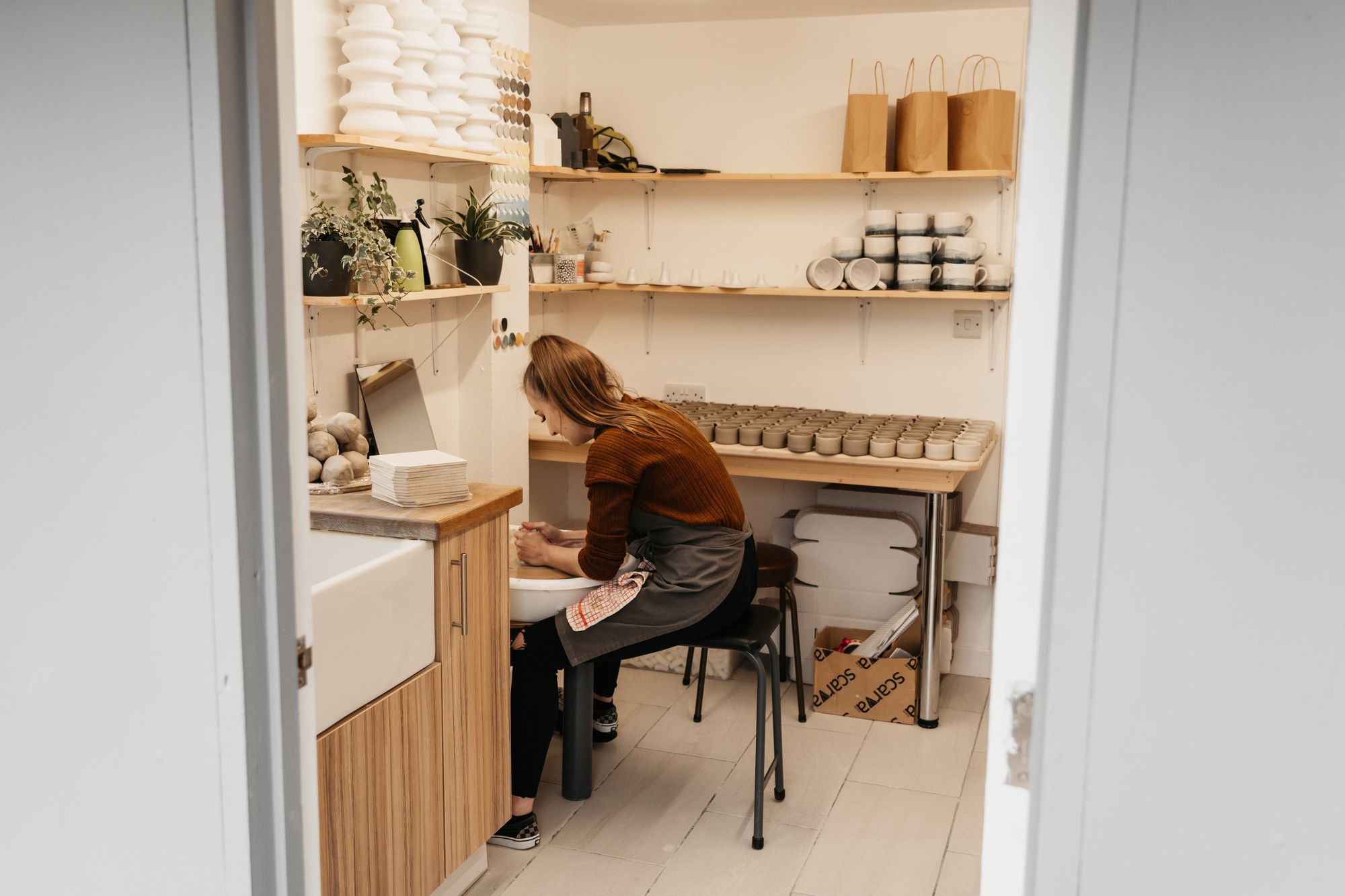 What tips would you give to other small businesses hoping to get traction?
On my Instagram, I tell my story. I'm not necessarily interested in pushing product. I'm just really passionate about making and creating work, the sales are a bonus. I'm so lucky to have such a large platform especially just out the door of University but I think it's because I am just being myself, I'm not playing a character. Who you see on the screen is very much me in real life too!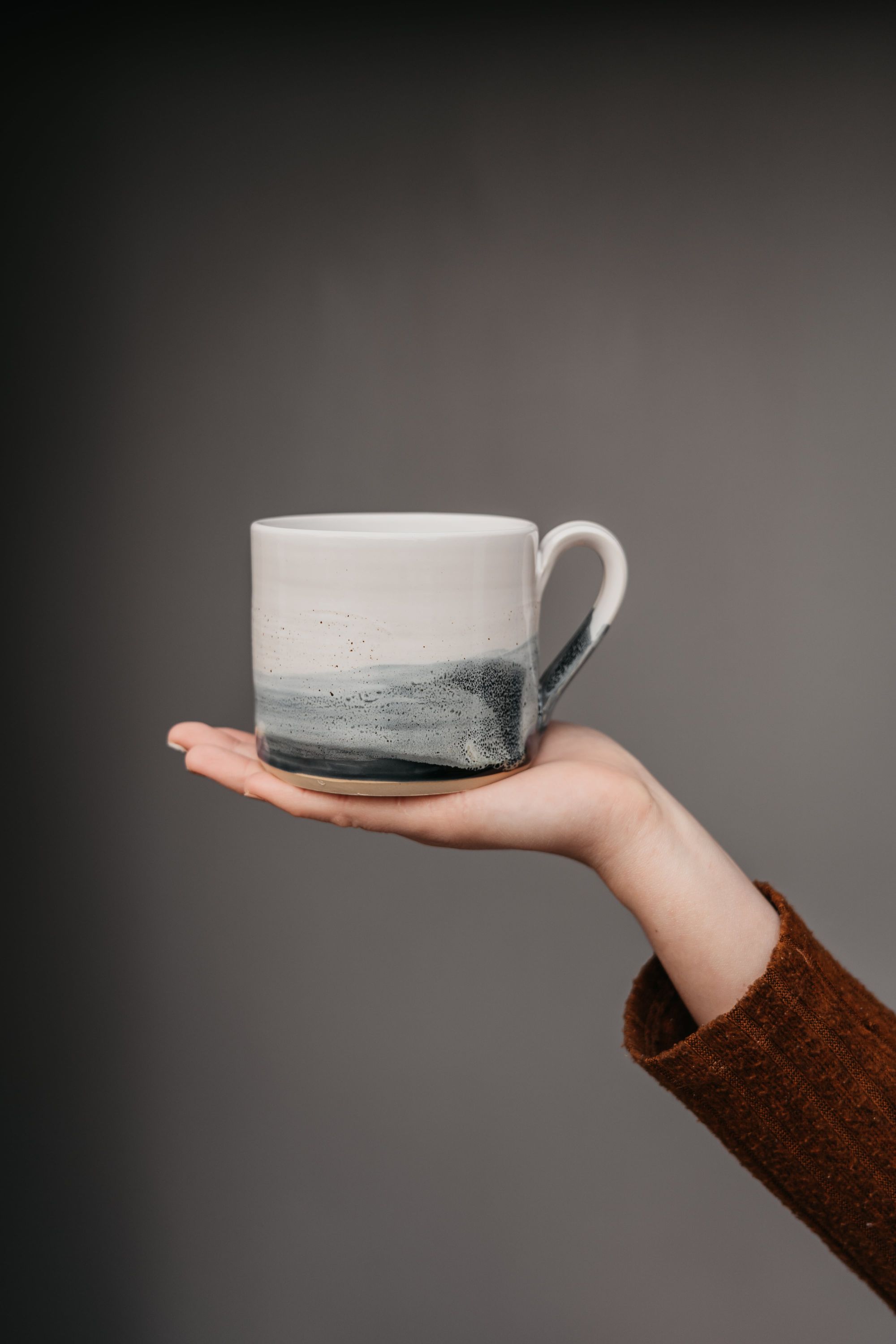 What does the future hold for Zara Ceramics?
My plans for the future are to move out of the garage eventually and into a bigger studio space. Zara Ceramics is expanding rapidly and it is only me in my garage doing all the work from the packing, shipping, replying to emails and ordering materials but I love it. I love having control but eventually I may need to hire an apprentice or PA to keep up with demand. In a few years I would love to open a huge creative hub for more local makers to make together as being self employed can be quite lonely at times! That's one thing I really miss about University, bouncing ideas off other creatives but that's another passion project that won't happen overnight.
There's so much I would love to do but I'm trying to not get bogged down on the plan too much. As 2020 has taught me so far, plans can change in a blink. For now I'm just thriving in my wee internet bubble and I'm so grateful to have the support on here that I do! It's been such a hard time for so many but to come out of a pandemic thriving is one of my greatest achievements to date!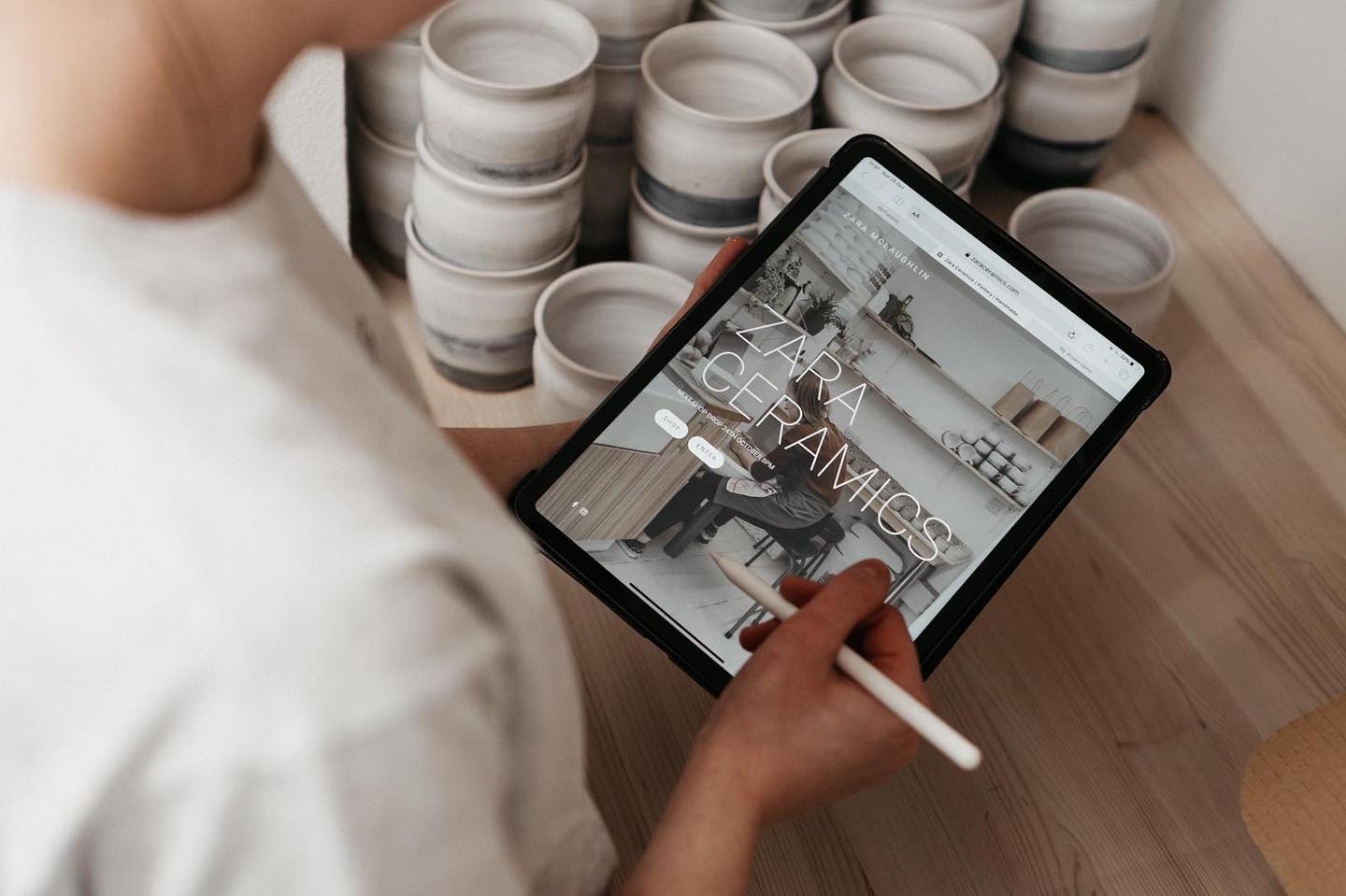 Outro
Thanks to Zara for catching up with us and sharing her journey so far! Hopefully you will have taken something away from reading her amazing story that has only just started.
Want to know more about another maker? Get in touch with us and let us know who, and we'll interrogate them for some answers! Drop us a message on Instagram, Facebook or email us: hello@madeinnorthernireland.co.uk
Catch up with Zara on social media:
Instagram @zaraceramics
Facebook @zaraceramics