Olivia's Haven: Making your brand stand out in a crowded market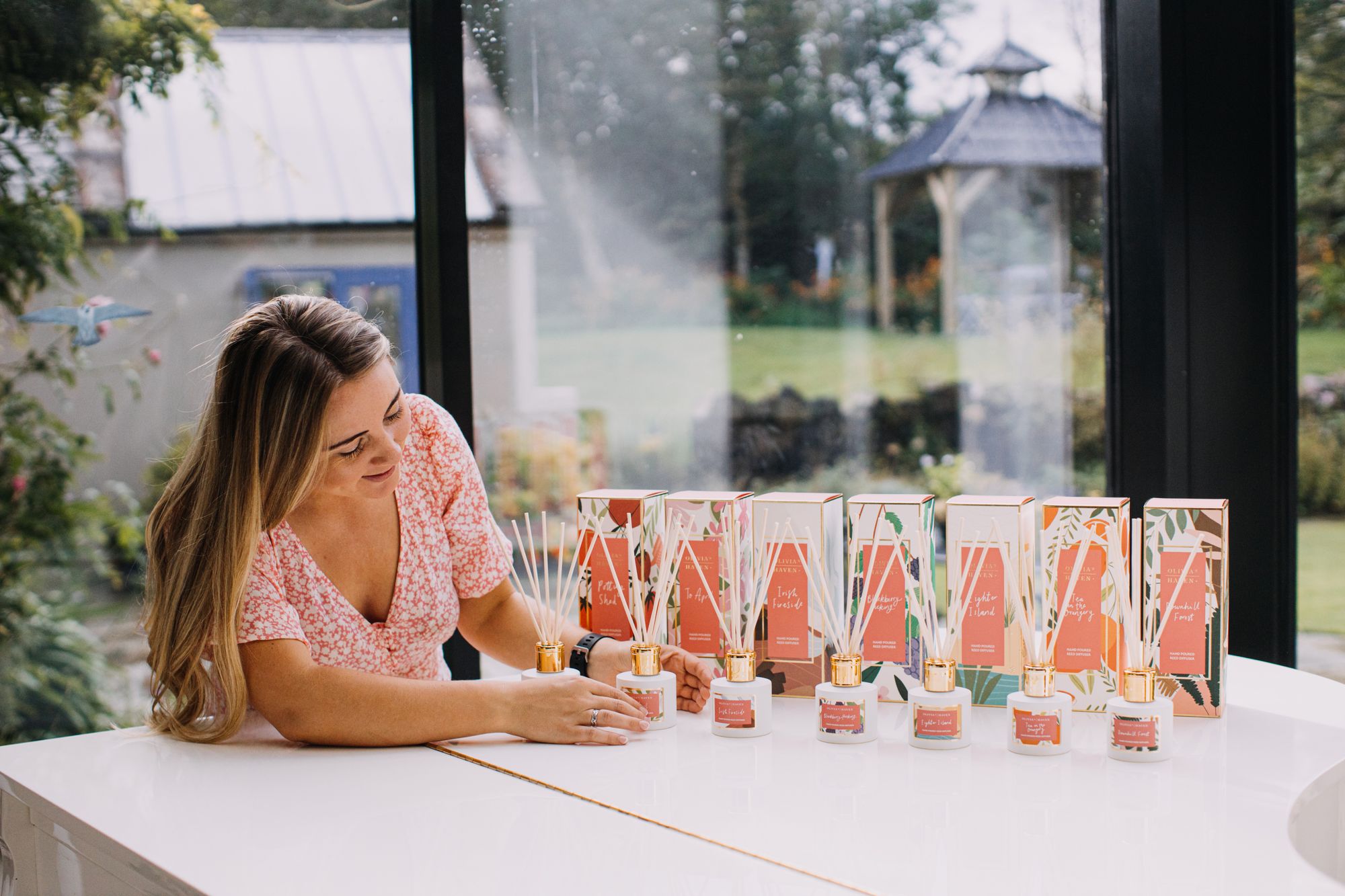 If you love your local makers then I'm sure you've come across Olivia's Haven. If you're looking for inspiration when it comes to marketing and branding then I'm sure Olivia's Haven catches your eye. Her home fragrance business producing luxury candles, diffusers and melts is growing strength to strength and collaborating with other local artists has helped her continue on her journey to success.
We thought we'd have a chat with Olivia and find out what has helped her, take her passion and turn it into a fulltime job after having a career in Marketing.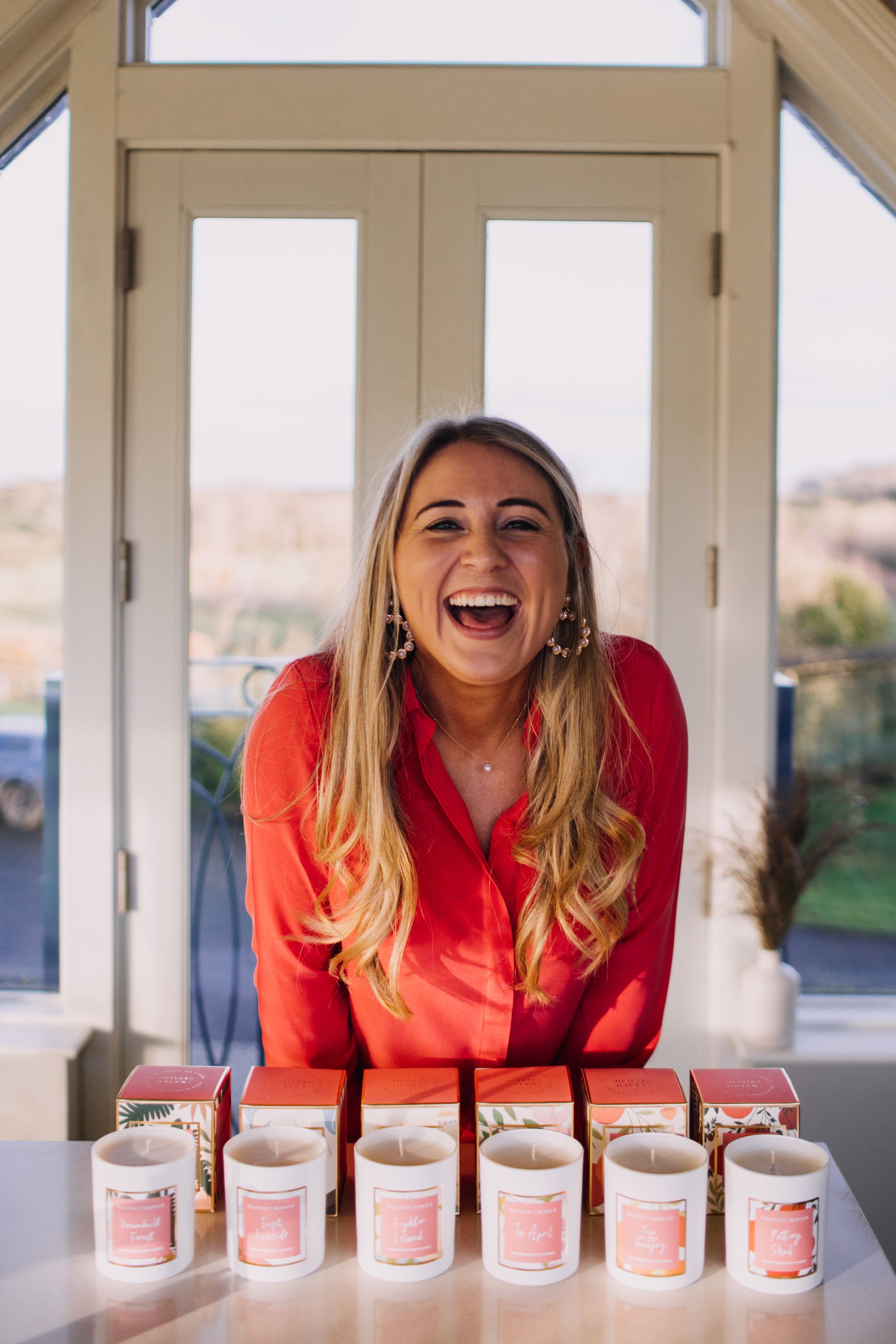 A little bit about Olivia
Hello! I'm Olivia Burns, 30 and I am the founder of home fragrance brand Olivia's Haven based in Coleraine, Northern Ireland. Before I started Olivia's Haven I studied Marketing and Business Management at Newcastle University. After graduating I moved to London for 5 years and worked in various marketing and branding roles in both the children's toy and travel industry. I absolutely adored working on lots of incredible brands such as My Little Pony, Moshi Monsters, Marvel, Star Wars and Walt Disney World Resort.
After 5 years in London I was ready to move back home to Northern Ireland where I worked in an Advertising agency in Holywood before my last job at a health tech start up as Head of Brand & PR. I loved working in Marketing but I always had an underlying urge to create my own brand rather than continually working on someone else's and was always developing business ideas until I found one that stuck.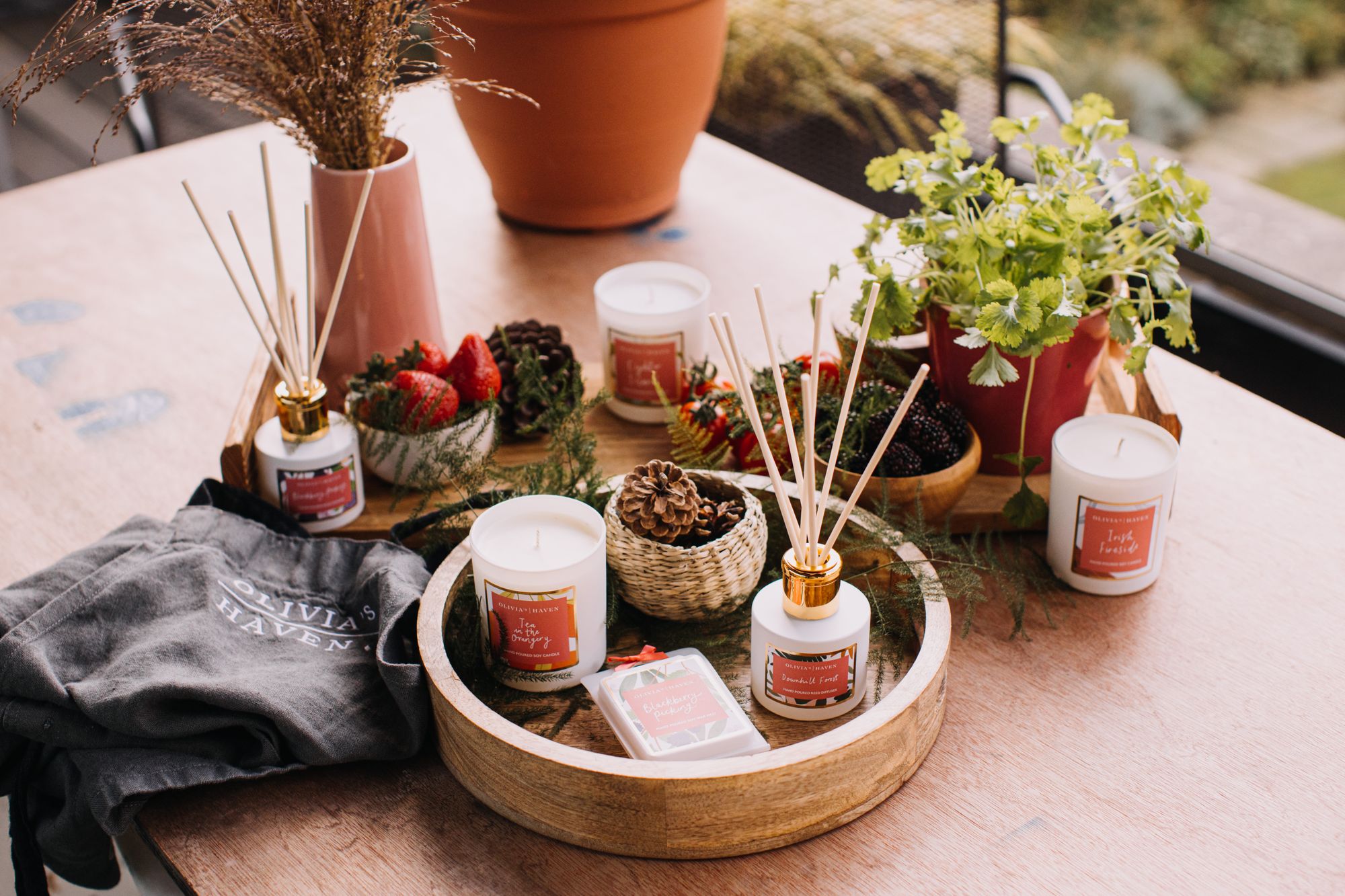 Where did Olivia's Haven come from?
As a self-confessed candle lover I adored the wonderful ambience that a candle creates and how particular scents can instantly transport you or remind you of somewhere or someone you love. However, I kept getting frustrated that what I could afford in the candle market wasn't matching what I liked and I just felt that there wasn't a brand for me - so I decided to create my own.
I wanted to build a modern luxurious brand with high-quality fragrances at an accessible price point with a focus of design, storytelling and community. It would look as good as it smelt and would be the perfect gift for that someone special or simply as a treat for yourself.
After about 18 months developing the brand look and feel along with the nostalgic scents I launched Olivia's Haven on the 27th February 2020 with 6 soy wax candles. Since then I have been able to add wax melts, reed diffusers and limited edition seasonal scents.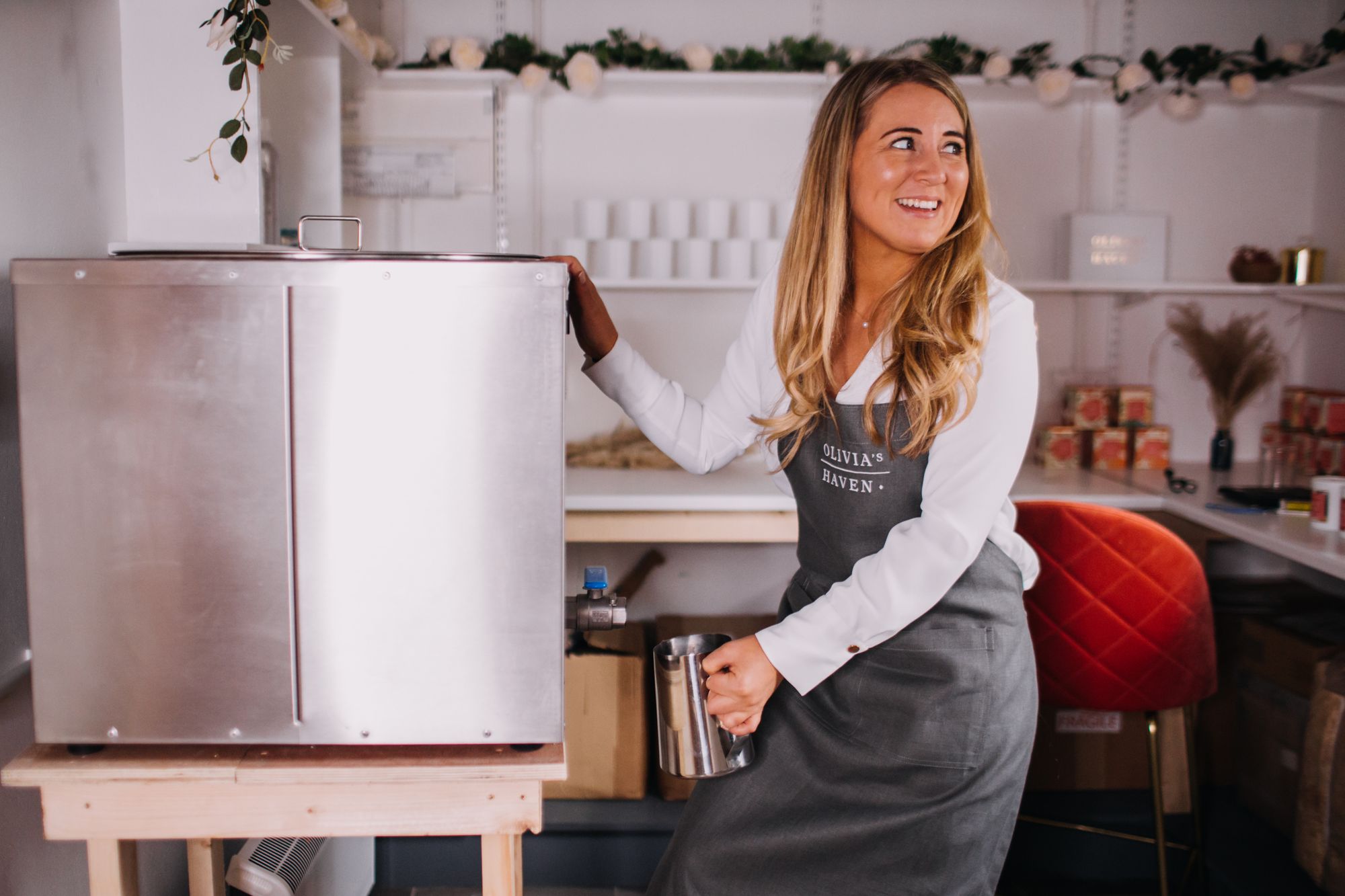 What helped Olivia's Haven become successful in a short period of time?
It was really important to me that my products didn't look like any other brands and had clear points of differentiation. I spent a lot of time on the brand vision, mission and goals at the very beginning and really challenged myself to get my product strategy in place. This meant I had a clear picture in my head about what final products would look, feel and smell like before I even made one candle. I didn't realise it at the time but I believe it was this initial focus that really helped me and made sure I stayed on the right path for the brand.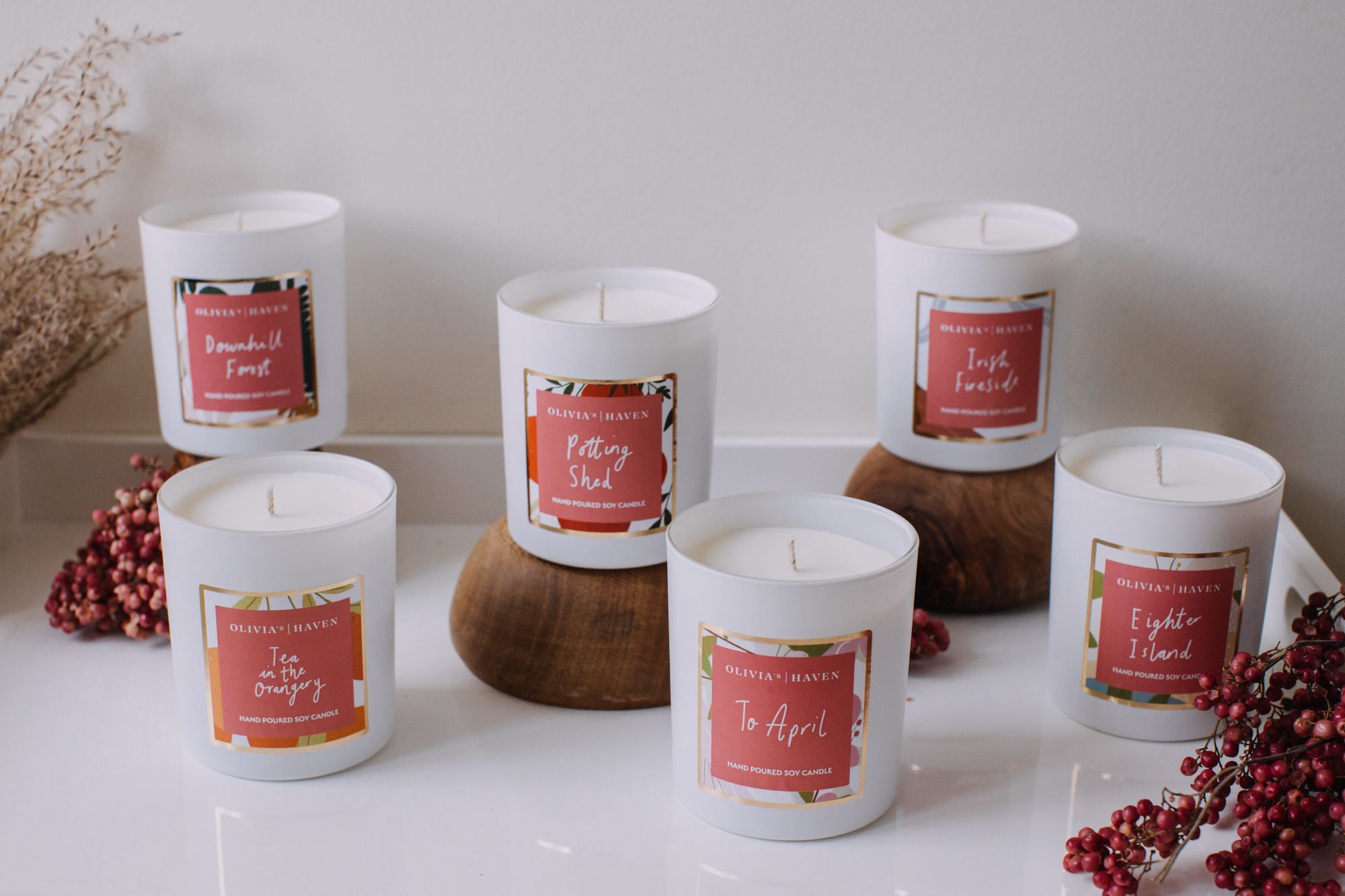 3 tips for other makers to help gain a loyal following
That's a hard one but I think my three tips would be:
Make sure you are completely in love with what you are making. If you don't absolutely love it how can you expect anyone else to?
Be clear on exactly what makes you different from the other makers in your category and hero on this to tell your unique story. Your tribe will find you.
Show up! If you want to build a loyal following I have found consistency to be key. Allow people to see behind the scenes and definitely chat on your stories even if it's for a few seconds a day.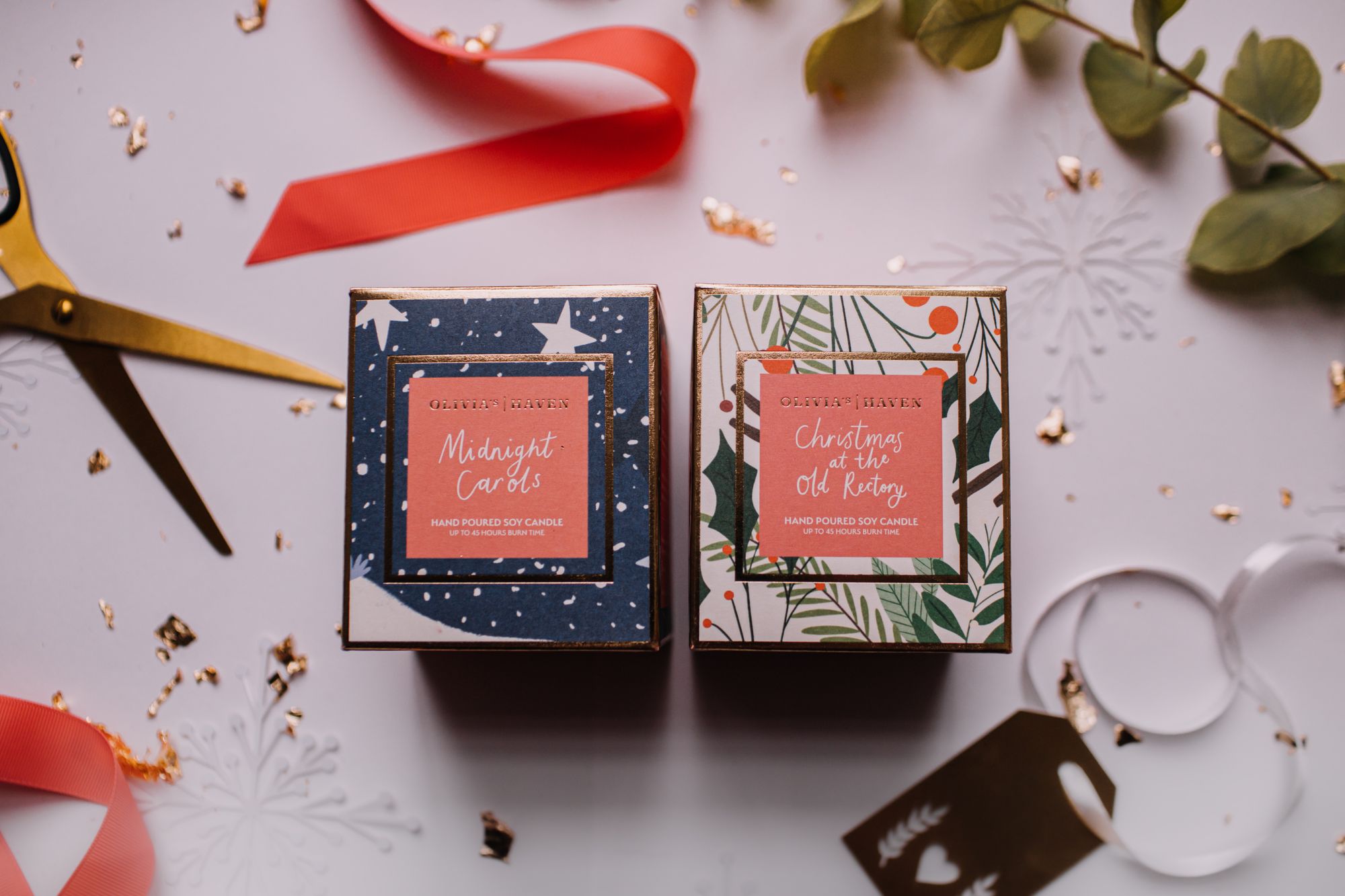 What does the future hold for Olivia's Haven?
We have so many hopes and dreams for Olivia's Haven in the future but some of the short term ones will see us introduce new and exciting fragrances and products in 2021. We would love you to be part of the exciting journey. Come and follow the flame on Instagram @olivias_haven.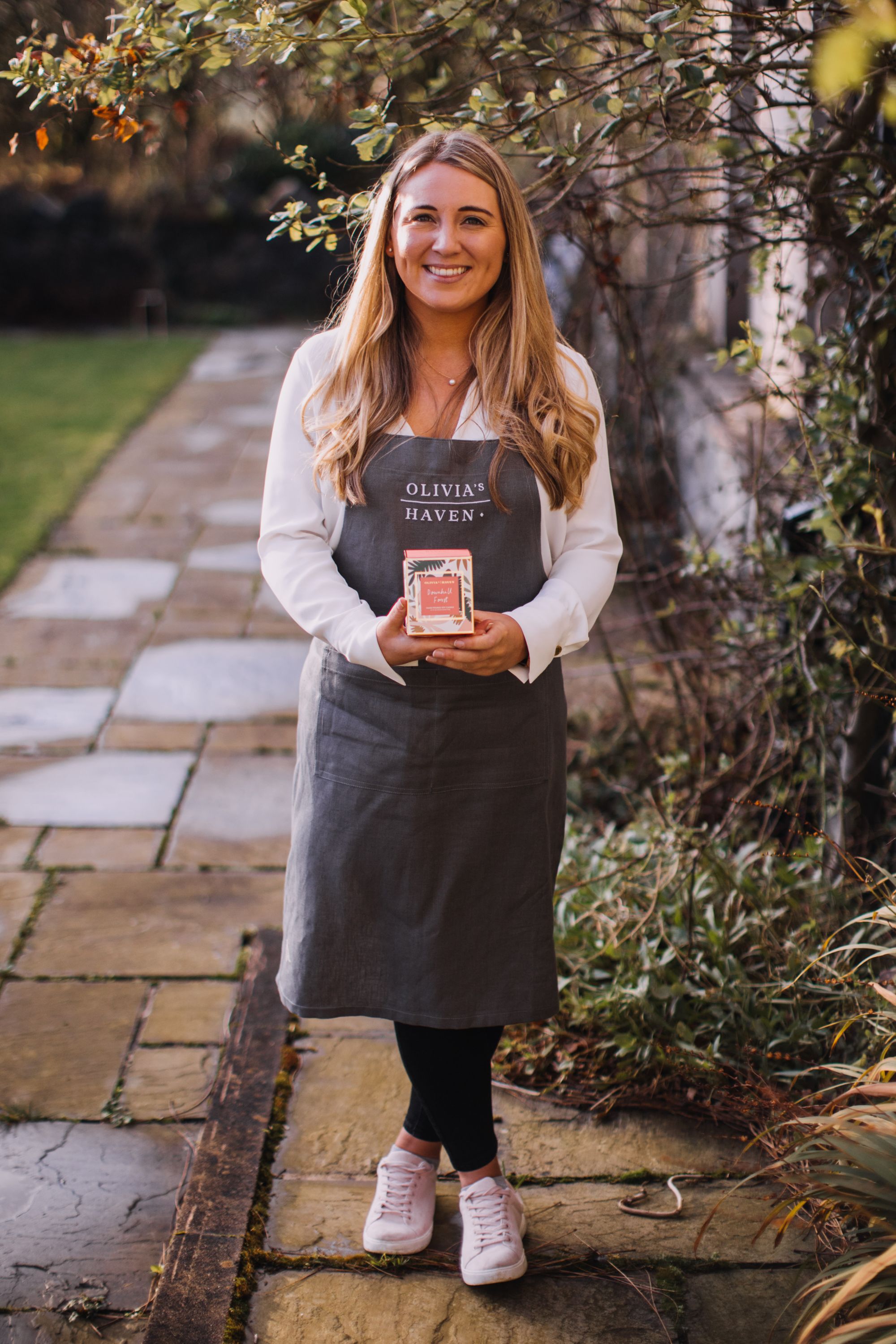 The future of makers in Northern Ireland
Back in May I started Made in Northern Ireland and wasn't too familiar with the online presence of makers. It's clear to me that there's been a massive growth in the amount of local makers being online with a big push for shopping local which is great to see. Hopefully this trend will stick around and people like Olivia will continue to have success with their businesses by shoppers making someones dream come true.
Want to know more about another maker? Get in touch with us and let us know who, and we'll interrogate them for some answers! Drop us a message on Instagram, Facebook or email us: hello@madeinnorthernireland.co.uk
Catch up with Olivia on social media:
Instagram @olivias_haven
Facebook @oliviashavenni
Website olivias-haven.co.uk